The quality management starts from the moment samples are received from tea plantations on a daily basis – tea samples are tested by tea connoisseurs. With ratings assigned to each tea, the highest-rated tea is acquired from the plantation by participation in the auctions. This way only the best quality of tea is acquired, this tea is then processed into perfect blends due to this rigorous process each brand tastes exactly the same year after year.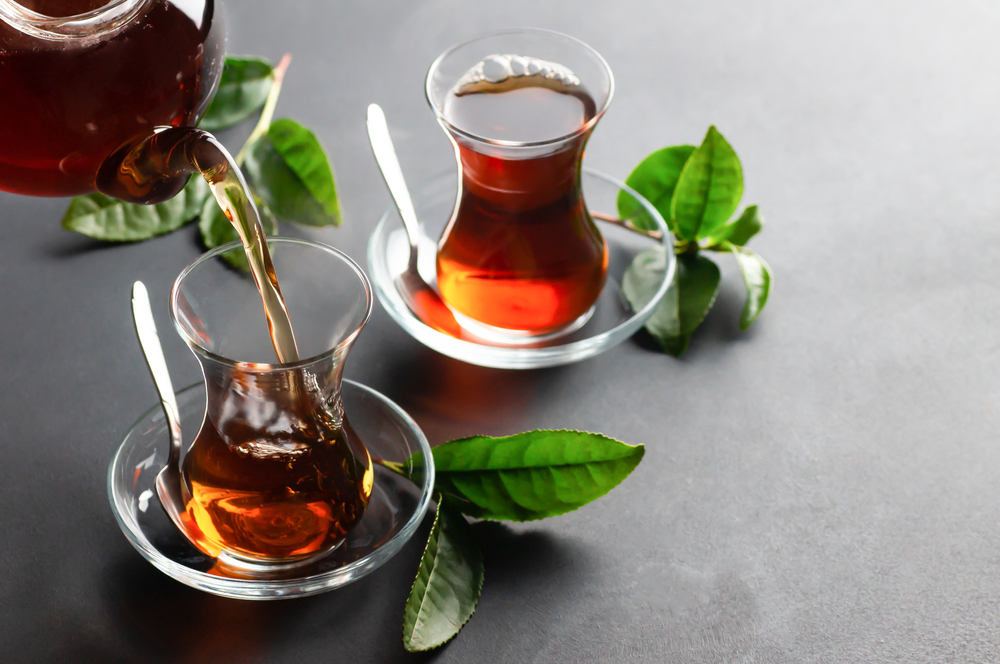 Our Quality control, Research & Development wing ensures the standards of raw materials used at different stages of manufacturing and of the finished products
Our products go through stringent quality assurance and tea-tasting procedures, so that our customers get rightly blended tea. Our passion for tea has taken us to the pinnacle of the tea industry, making us one of the most reputed and trusted tea traders of all time.
Unflinching commitment to quality and adherence to the world-class tasting procedures ensure that all our customers get, hygienically blended and packed tea.