Variety Food Products was incepted by Ravindra Patel and Rishit Patel. Bringing their entrepreneurial skills, commitment and astuteness to the fore they have been guiding their team, working day in and out to realize a dream. To their repertoire of skills they have added the human element which has proved critical in making a success of Variety Food Products.
Belseri CTC Leaf Tea
Belseri CTC Leaf tea is made of fine quality tea leaves specially handpicked from selected gardens. The product offers perfect taste for supreme consumer delight. It's a highest preferable choice of customers.
Available in SKU's : 50gm, 100gm, 250gm, 500gm, 1kg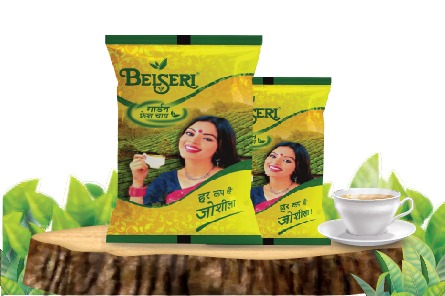 Belseri Fannings Tea
Belseri Fannings Tea is a blend cut between Leaf and Dust. It gives strong taste, bright colour and more cuppage.
Available in SKU's : 50gm, 100gm, 250gm, 500gm, 1kg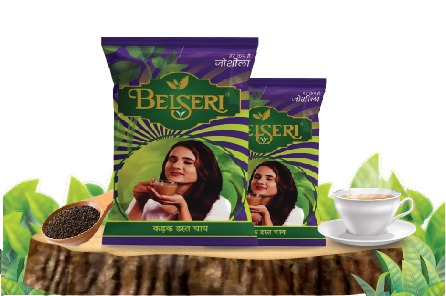 Belseri Dust Tea
Belseri Dust Tea is made from Quality of Assam, Dooars and Cachar areas. It is suitable for regular use in household, hotels and canteens.
Available in SKU's : 50gm, 100gm, 250gm, 500gm, 1kg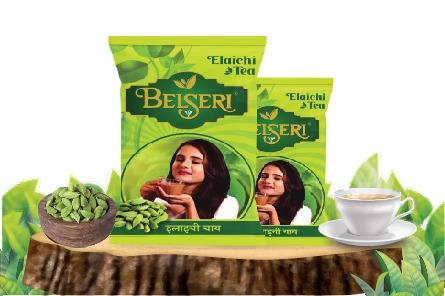 Belseri Elaichi Tea
Belseri Elaichi Tea is enriched with natural ground cardamom Experience the taste of Belseri black tea , finely blended with natural flavor of cardamom/elaichi, evident in every cup with its intense aroma retains the flavor lingering for a long time.
Available in SKU's : 50gm, 250gm, 500gm, 1kg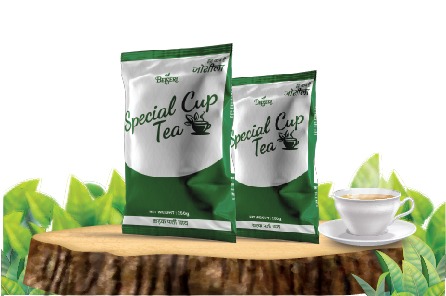 SPECIAL CUP TEA
Special Cup Tea is known for its superior quality and value for money. Made with exceptional quality tea leaves sourced from the Assam gardens and Dooars, this tea promises an indulgent taste that will uplift your mind and body.
Available in SKU's : 250gm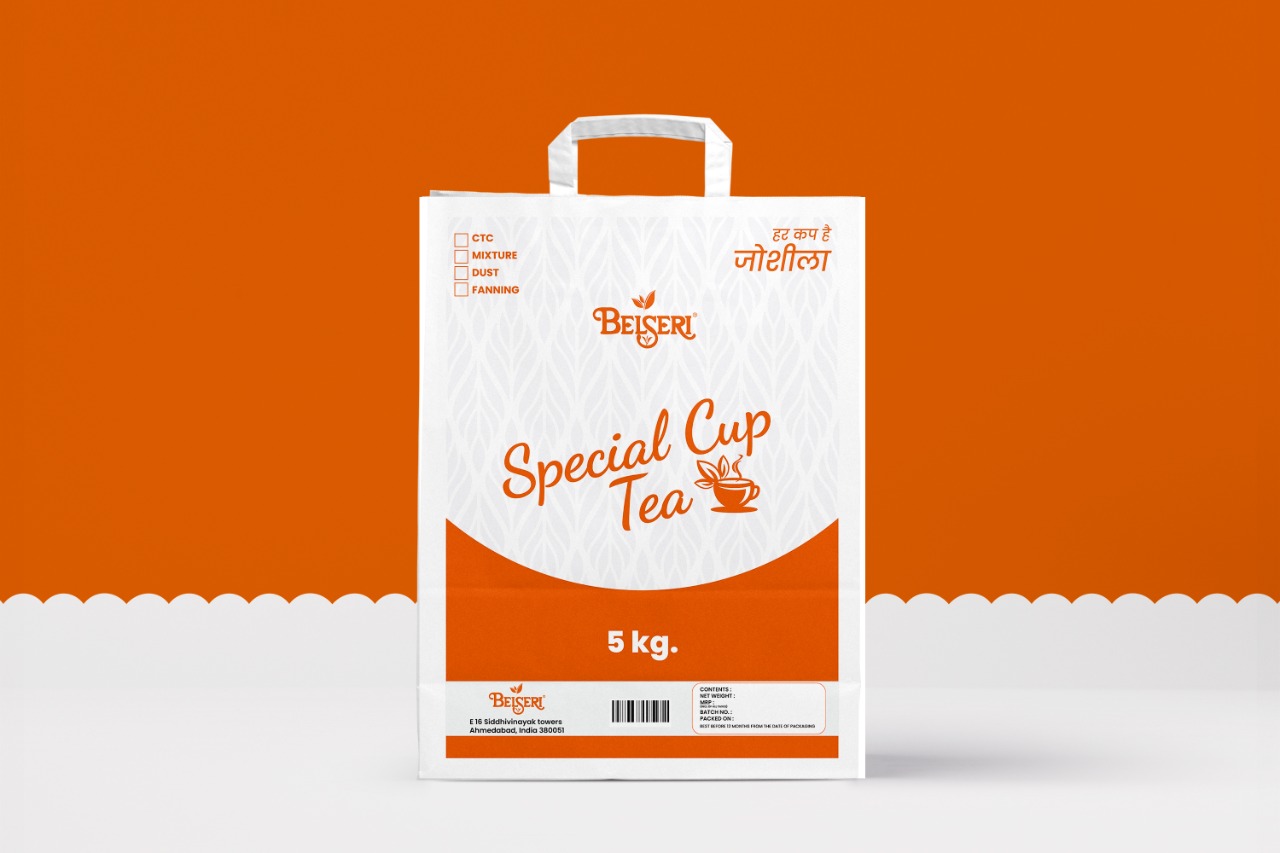 SPECIAL CUP TEA - HORECA
The Blend of tea comes in four variants: Dust , CTC , Mixture and Fannings, ideal for the HORECA category with just the right mix to become a crowd favourite.
Available in SKU's : 5 kg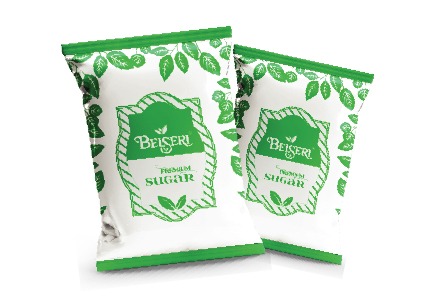 Belseri Sugar
Belseri Sugar combines the best quality sugarcane with advanced technology, giving you the unmatched and uncompromising guarantee.
Available in SKU's : 250gm, 1 kg