Variety Food Products was incepted by Ravindra Patel and Rishit Patel. Bringing their entrepreneurial skills, commitment and astuteness to the fore they have been guiding their team, working day in and out to realize a dream. To their repertoire of skills they have added the human element which has proved critical in making a success of Variety Food Products.
Both, the production teams at the plant at Ahmedabad and the strong sales teams in the market place, have gained tremendously by the high ethical standards and a sense of customer orientation that have been institutionalized in the company.
A tasty hot beverage, one of the most consumed drinks in the world and the national drink of India - Chai.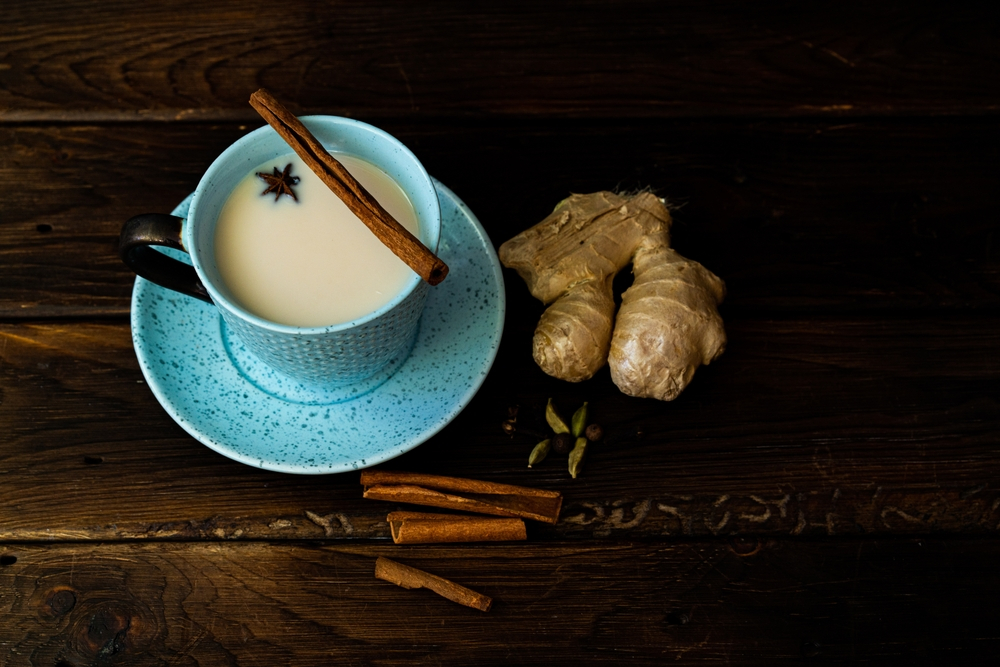 Chai is the beginning, the beginning of the day, the beginning of work, the beginning of a relationship and a good beginning guarantees successful milestones.
The blend of Belseri Tea contains greater proportion of hand-picked tea leaves sourced from Quality tea areas, making it rich, intense and more authentic compared to other brands in the market.